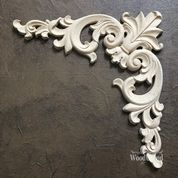 We've settled in to our new location and loving all the room! More room means more great products and some new product lines too. We are thrilled with our latest product line "WoodUbend" Mouldings. These mouldings add so much to your plain furniture or decor pieces. Simple to use, paint up beautifully and a great selection of different designs. Follow our Facebook and Instagram to see the ways we have used this product.  
---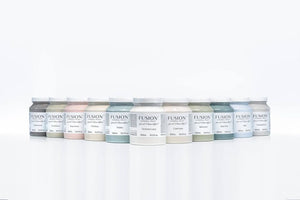 JULY 2021 Fusion Mineral Paint releases 11 beautiful new colors!
---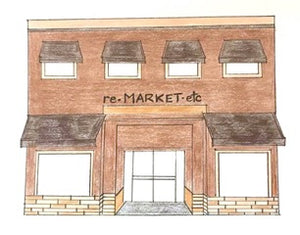 At the end of August we will closing our doors at 121 Hudson Ave NE and moving just down the street to a bigger (twice the size) location. Excited to announce our move to 160 Hudson Ave NE (previously Haarty Clothing) We will announce more information closer to the date but expect our retail store may be closed for a few days. Updates will be posted on our FB page. We will still be shipping product without delays during this time.  We could not have done this without our wonderful customer support....thank you to everyone that has supported us the past...
---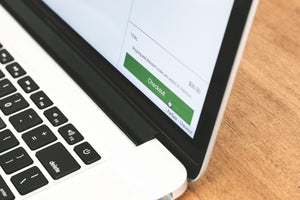 As we prepare to launch our website, it is hard to believe it has been 3 years since we signed our lease for RE-Market etc.  What an amazing 3 years it has been. Looking back at photos of our opening day it makes us laugh. Opening with limited items (all made or painted by ourselves) and a few antique pieces, the store looked quite barren. We've come a long way and as I write this I have a to-do list a mile long with samples to make, products to check out and new stock to order.